Provides long life for upholstery and other components inside the cabin of the vehicle.
Optimizes energy consumption, maintaining the temperature of your vehicle and the fuel that is used for the operation of the air conditioner.
It offers security and privacy given visibility from outside to inside the vehicle.
With Premium quality this paper is composed of two sheets of polypropylene, between both is the dye being protected and giving more product life.
The glue in this case is not mixed with the dye.This paper provides 10 years warranty
It has photochromic and non-reflective properties.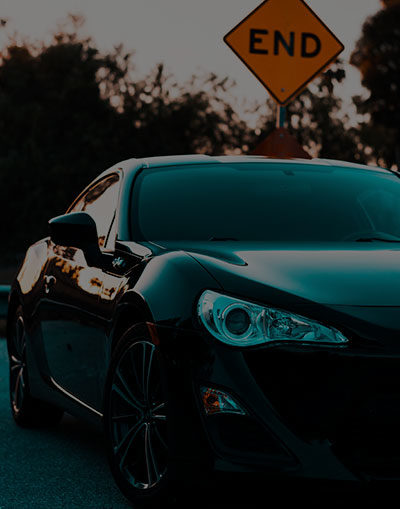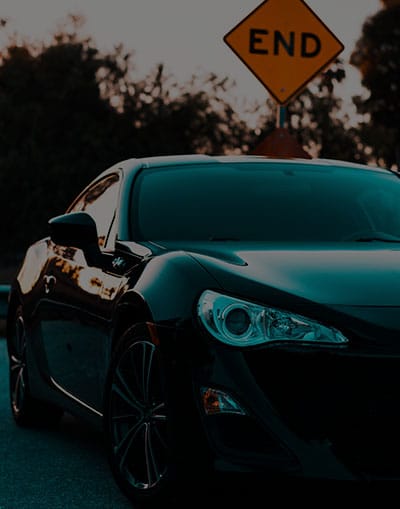 Easy to thermo-form and install
They filter 99% of Ultra Violet UV rays
The Deluxe line does not contain metallic particles.