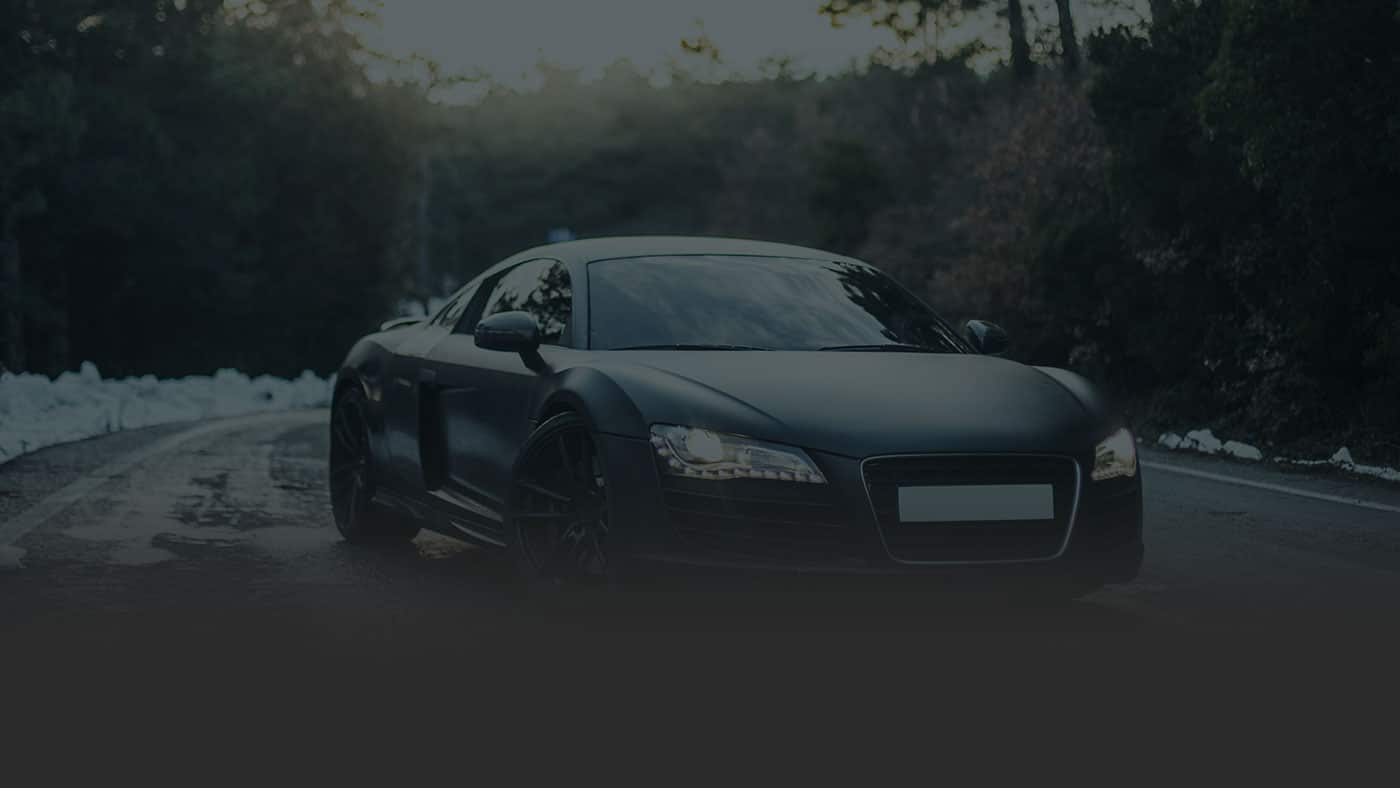 Window Film - Papel Ahumado
Automotriz
Window Film - Papel Ahumado
Automotive
Window Film - Papel Ahumado
Automotriz
Window Film - Papel Ahumado
Residential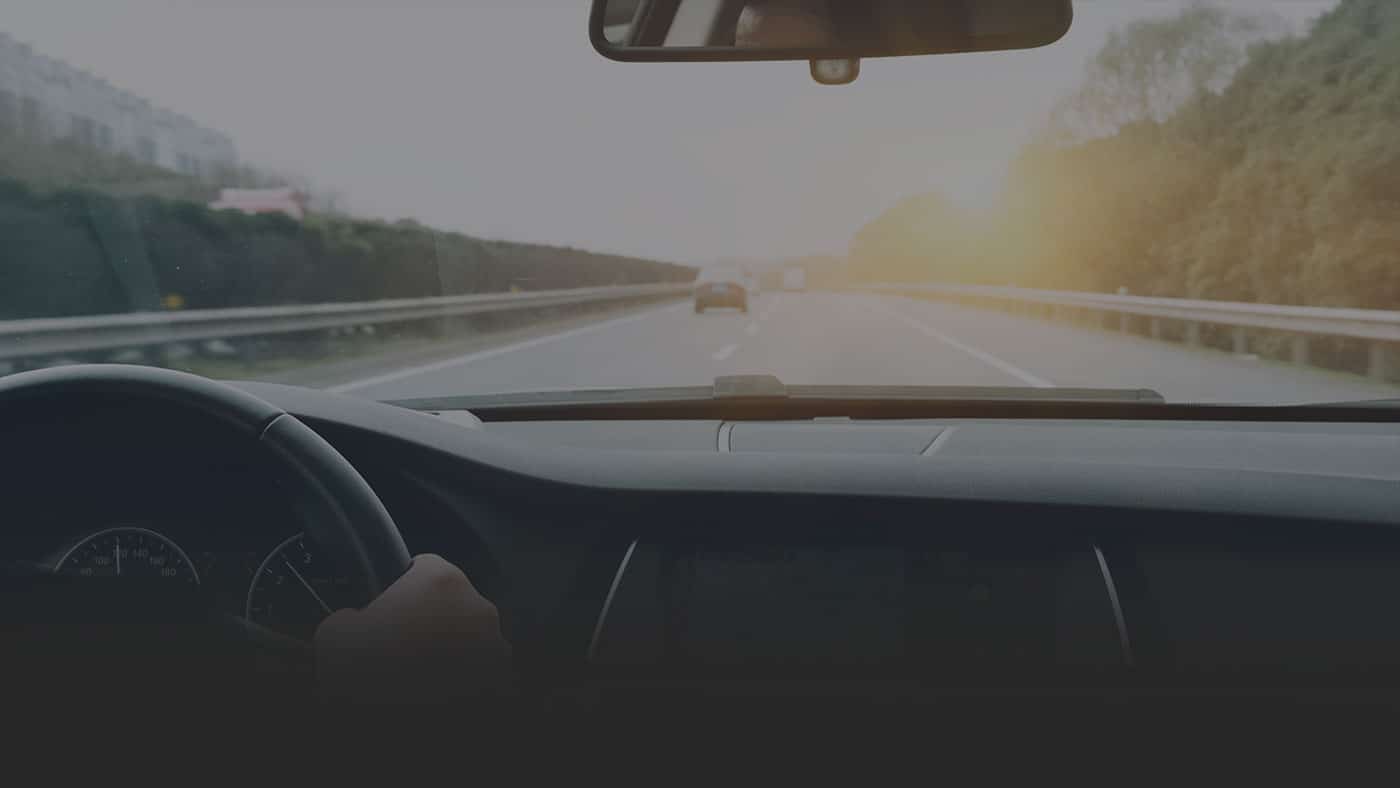 Window Film - Papel Ahumado
Visión HD
Window Film - Papel Ahumado
HD Vision
MULTI LAYERS
Greater durability and better handling in the installation thanks to multiple layers of material
Darker does not mean less heat, our technology at the molecular level allows to reject heat without darkening the crystals.
All our films have a 99% UV filter
Our solid inks and pigment-free technologies prevent foil discoloration and the fearsome purple color.
Apply quickly and safely on any glass.
Easily install laminates that last for many years with an additional anti-scratch coating
PRIVACY
Available in all shades, combine for the optimal level of privacy. Available in 1% extra-dark
REJECTION OF HEAT
Reject up to 96% IR rays
REDUCTION OF THE GLOSS
Avoid the annoying sunburst that makes it difficult to drive, work, or enjoy television.
HD VISION
Experience High Definition vision for safe driving on poorly lit roads or heavy rain.
FURNITURE AND INTERIOR CARE
Keep your furniture and interiors safe from the elements.
AVOID SKIN CANCER
Prolonged exposure to the sun explains most skin cancers and premature aging
In the world of construction and architectural design, thermal comfort is a crucial factor in ensuring habitable and pleasant spaces. […]
Ver más
At SummerGlass, we understand the importance of ensuring the safety of our homes and businesses in the face of increasing […]
Ver más
Offers and information of our products