All our films have an additional anti-scratch layer that provides protection against abuse that may occur during installation or by pets inside the car.
They filter 99% of the UV rays responsible for furniture discoloration and skin cancer which combined with the rejection of IR rays by reflection and nano-technology, provides excellent thermal control.
The double sheet improves the performance in the installation process and ensures greater durability of the film.
SummerGlass manufactures its products with high purity materials that allow a high definition view.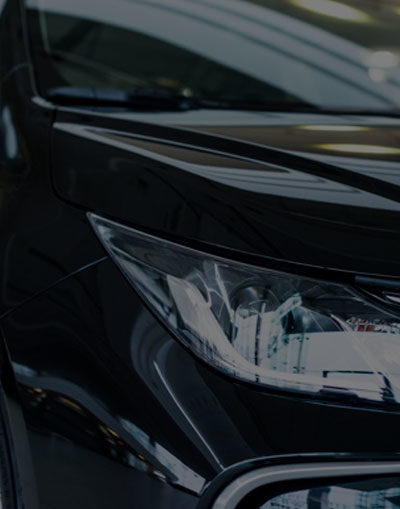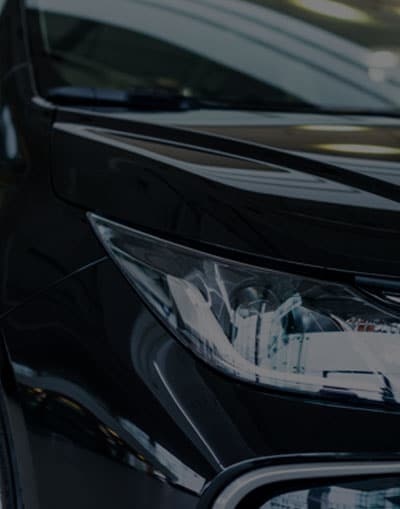 Easy to thermo-form and install
They filter 99% of Ultra Violet UV rays
The Deluxe line does not contain metallic particles.